Our Specialty is in designing cost-effective Water Filtration systems that will meet the Client's requirements. Ultra Tec is the best water treatment company in Dubai UAE, Our Company Ultratec Water Treatment Company Uae aim is to build a sustainable and effective Water Purification System based on the end-user needs and within their budget. The sources of various parts came from different countries (USA, Japan, Germany, UK, Turkey, Taiwan) with a High Standard Quality. Certifications are assembled locally and by our Seasoned Professional Technicians and Engineers.
Water Systems Ultimate RO
built with super long-lasting 100% US-made filters, RO-Hi is the most durable system in the industry.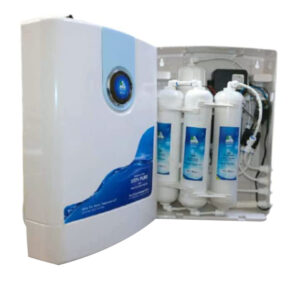 Water Purifier with Alkaline System
Ultra Tec Uae Water Treatment Company LLC Water Purifier with Alkaline System + Nano Silver System, White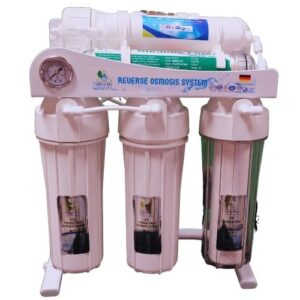 8-Stage RO System
Increase the pH of the filtered water typically to between 8.5 to 9.5. Changing the oxidation/ reduction.
Commercial & Domestic Products
Comprehensive range Of Water Filters, Domestic, Commercial, and Industrial RO Plants,Containerized RO Plant, Services and Maintenance.
SELF CLEANING FILTER
A self-cleaning filter is a kind of water filter that utilizes system pressure to clean itself with a wide range of models, a variety of flow rates, filtration degree, and low consumption of water. Ultratec UAE is a leading manufacturer and provider of all kinds of Water Filters.
COPPER SILVER IONIZATION
Copper silver ionization is a water disinfection process that uses copper and silver ions to kill bacteria, viruses, and other harmful microorganisms. This technology is commonly used in swimming pools, hot tubs, and water storage tanks. With copper-silver ionization, you can ensure your water's safety and purity without harsh chemicals.
WATER DE-IONIZATION
Water de-ionization removes ionized minerals and salts from water using ion exchange resins, resulting in high-purity water without dissolved solids. This process benefits various industries, including pharmaceuticals, cosmetics, and electronics. Choose water de-ionization to ensure clean and high-quality water production for your specific needs.
WATER IONIZATION
Water ionization is the process of altering the pH level of water to make it more alkaline or acidic through electrolysis. This technology produces alkaline water with potential health benefits such as antioxidant properties and improved hydration. With water ionization, you can enjoy clean and refreshing water tailored to your needs.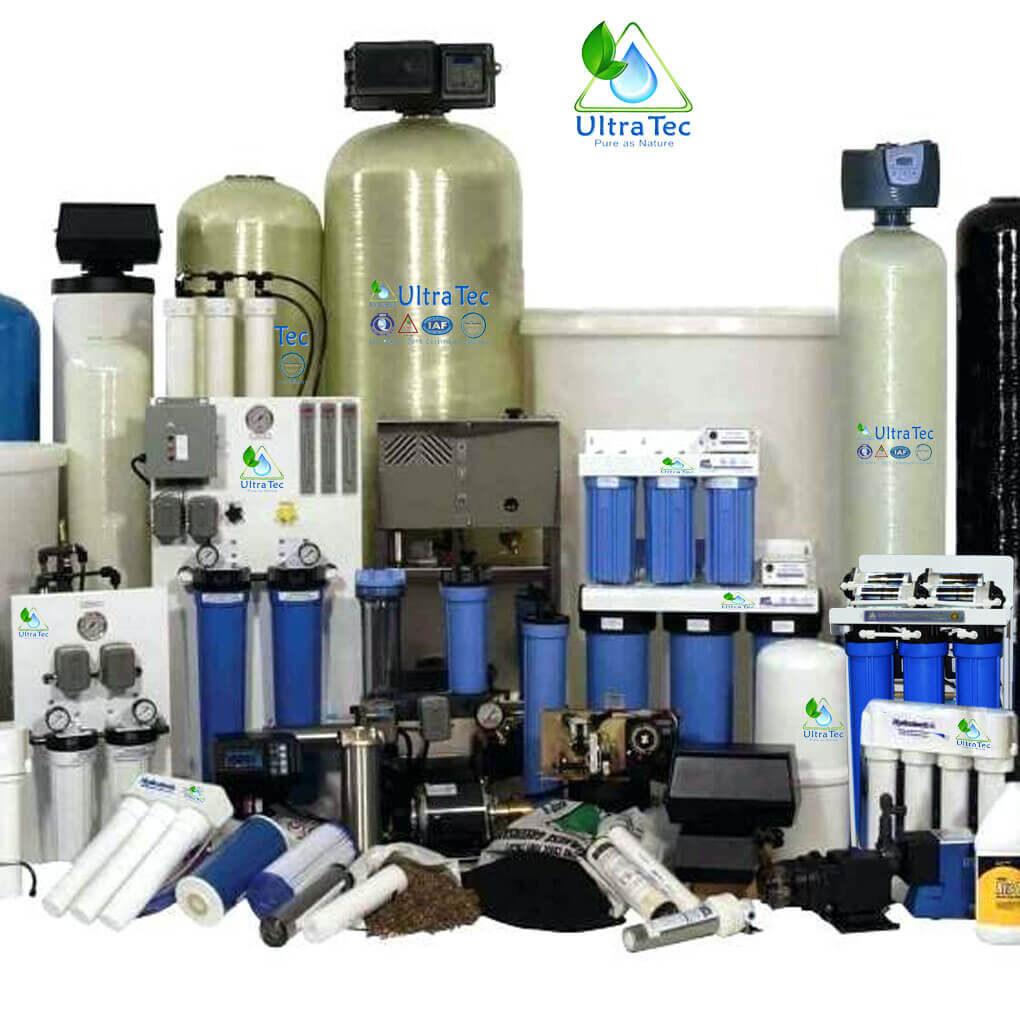 Quality Conscious Water Treatment Company Uae
UltraTec® Water Treatment Equipment LLC is a leading water treatment companies in UAE and renowned diversified best Water Treatment Company in Dubai UAE. having decades of excellent Products and Services experience in the Water Treatment Industry. We feel immense pleasure in informing you that we have been successfully providing our best water treatment company in Dubai UAE Quality Products and Services to the distinguished organizations located all over the MENA (the Middle East and North Africa) and beyond. Besides, provision of best quality Products and Services to high profile corporate sector, organizations such as UAE Armed Forces, Oil and Gas Industry, Schools, Colleges, and Universities, Manufacturing Industries, Contracting Companies, Food Beverages Processing, Public Kitchens, Hotels, and Restaurant Industry.
One of the best water purification and water filtration company in UAE with in-house production capacity and customized solutions tailored to specific requirements make them unique. Apart from their capabilities and capacities the best part is their competitive pricing and after sales services. Definitely recommend this company for healthy living.
Wajhuallah Arif Hussain
Dubai UAE
I had the pleasure of meeting Mr. Habib at his DIP Dubai facility, where he thoroughly explained water treatment and its associated benefits. His insights on maintaining a high pH level in our daily water intake for optimal health were enlightening. I offer my heartfelt congratulations to Mr. Habib on his achievements, and I pray that Allah continues to bless him with success in his efforts to promote good health. Aameen summa Aameen.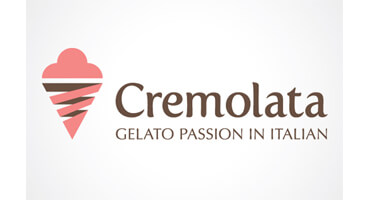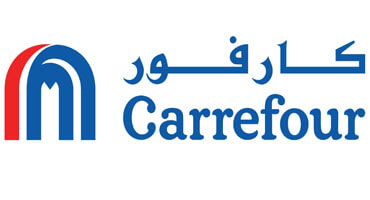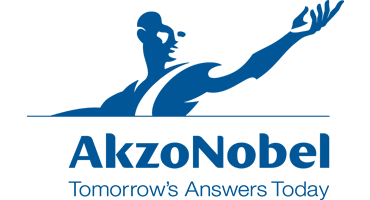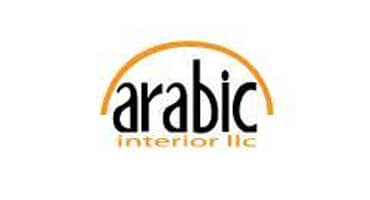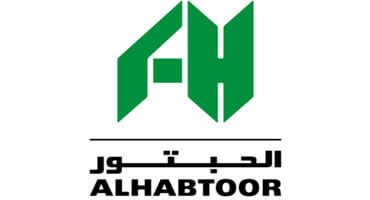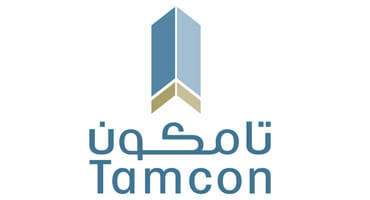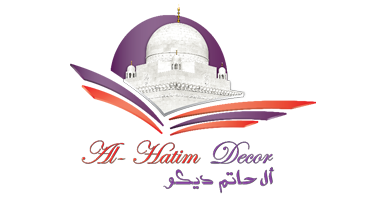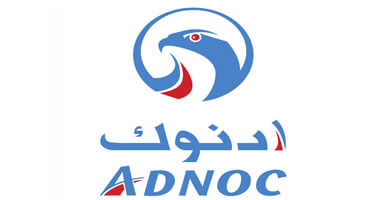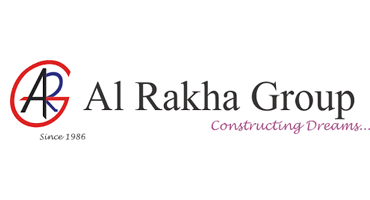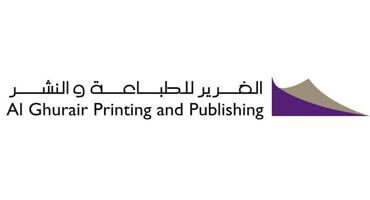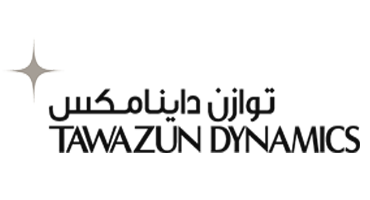 5000 GPD to 100000 GPD or as per Client Requirement, Sea Water, Brackish Water R.O Plants, De-Ionization plant, Containerized R.O Plant
Ultra Tec RO with or without Ultra Violet, 200-1,000 GPD RO System, Multimedia Water Filtration, Water Softener Fully Automatic Made In USA, and Aquarium RO De Ionizer.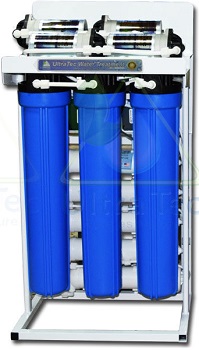 The Water Maker grants boaters the freedom to monitor and regulate system capabilities. Made for the hands-on boater, the Water Maker allows you to customize features.